Celebrations and special events in Barcelona
A sophisticated, cosmopolitan celebration in a Mediterranean-inspired ambiance that adapts to every situation. Infinite corners that fit with unique culinary concepts in a world of possibility.
Events Organized in Impar
Come and taste the most romantic gastronomic proposal at the IMPAR restaurant with an exclusive Valentine's Day menu, accompanied by the best live music.
Reservations:
(+34) 935 081 010
impar@sofiabarcelona.com
Date: Tuesday, February 14th
Time: From 7 PM
Location: IMPAR
Discover an infinite range of flavours, aromas and textures while enjoying the authentic luxury of Barcelona on one of the most special nights of the year. Let yourself be swept away by the magic of live music and let's toast to a 2023 full of dreams that will come true.
Date: 31 december
Time: Starting at 7:00 p.m.
Ubicación: IMPAR
IMPAR is the most friendly restaurant at SOFIA Barcelona, where you'll enjoy the best brunch with creative dishes made using fresh Mediterranean ingredients.
Date: December 25th
Time: From 12:30 p.m. to 4 p.m.
Location: IMPAR
You will hesitate for just a second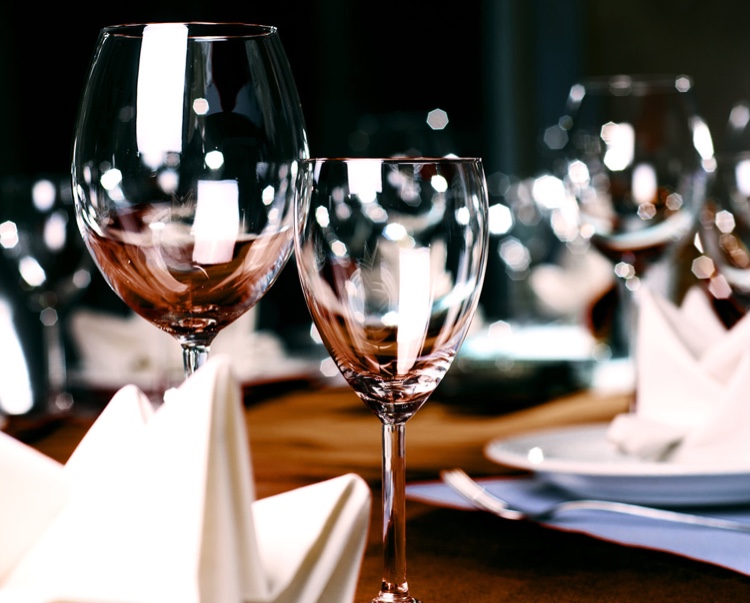 A venue in Barcelona with the capacity for 200 people with an incredible outdoor terrace for 100 guests.
+34 935 081 010
impar@sofiabarcelona.com
Event and celebration requests
Fill out the form and my team will contact you to confim availability and clear up any necessary details.