Celebrations and special events in Barcelona
A sophisticated, cosmopolitan celebration in a Mediterranean-inspired ambiance that adapts to every situation. Infinite corners that fit with unique culinary concepts in a world of possibility.
Events Organized in Impar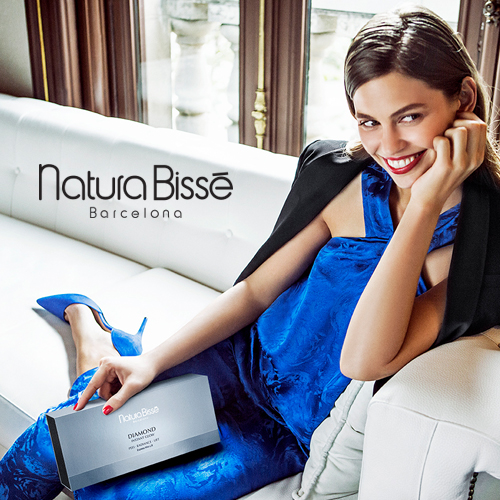 TRANSFORM YOUR SKIN IN RECORD TIME
Evaluation of your skin and a mini-treatment
More information
Can you imagine transforming your skin in record time? #DiamondInstantGlow is the perfect Express Mini-Lift that will change your skin in just 10 minutes.
At SOFIA, we will evaluate your skin and will give you a mini-treatment to give you guidance about the #DiamondInstantGlow product that will help you improve your skin in record time.
Date: 10 February 2018
Time: 12:00h -18:00h
Location:Terraza IMPAR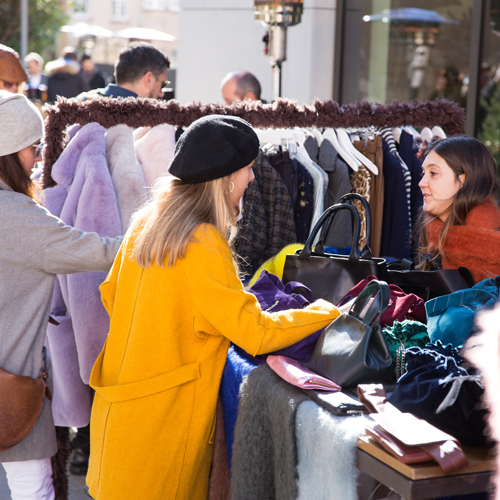 More information
Discover exclusive Barcelona brands and find the perfect Valentine's Day gift.
MARY MOOD: ARTY FABRIC POP SLOW
BRANNI MILANO
CHOCOLAT FACTORY
MAAT BIJOUX
NATURA BISSÉ
FLOWERS BY BORNAY
DRIVE ME BARCELONA
SOFIA
ESTRELLA DAMM
Date: 10 FEB 2018
Time: From 12:00h to 18:00h
Location:IMPAR restaurant terrace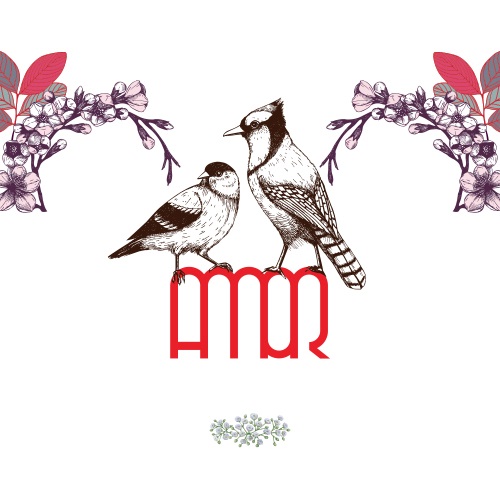 BCN brands, talks, music and workshops
More information
You will hesitate for just a second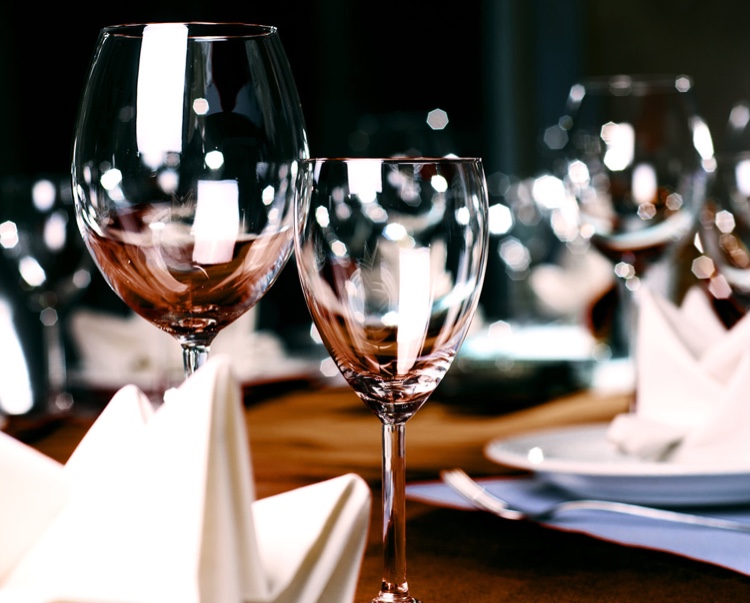 A venue in Barcelona with the capacity for 200 people with an incredible outdoor terrace for 100 guests.
+34 935 081 010
impar@sofiabarcelona.com
Event and celebration requests
Fill out the form and my team will contact you to confim availability and clear up any necessary details.