Mediterranean fusion cuisine to delight your senses
I have travelled to the farthest corners of the world to find unique ingredients, learn surprising recipes and master the precise techniques of different world cuisines. Extraordinary options created with fresh ingredients from the Mediterranean, paying homage to the east and the west.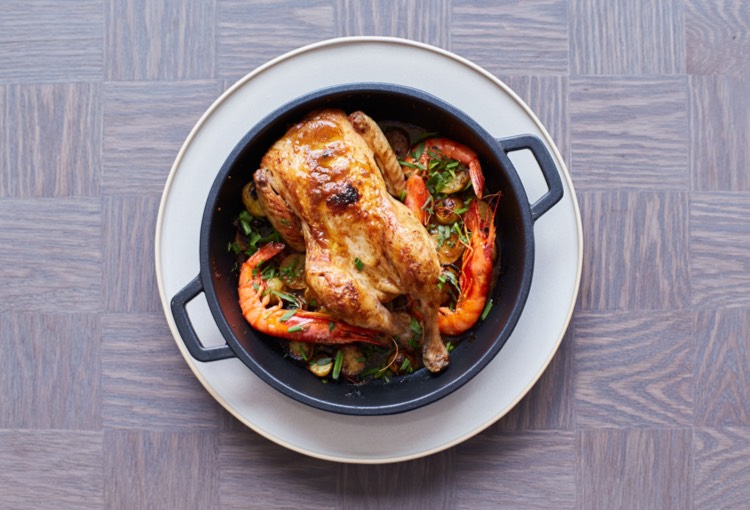 A tribute where land and sea occupy a privileged location in the two open bars, and where the performance is both in the menu options and the third live-cooking bar.
A restaurant in Barcelona with infinite combination of endless flavours where everything is possible and where there is always a new flavour waiting to be discovered.
One chef, three bars, infinite flavours