A unique restaurant in the centre of Barcelona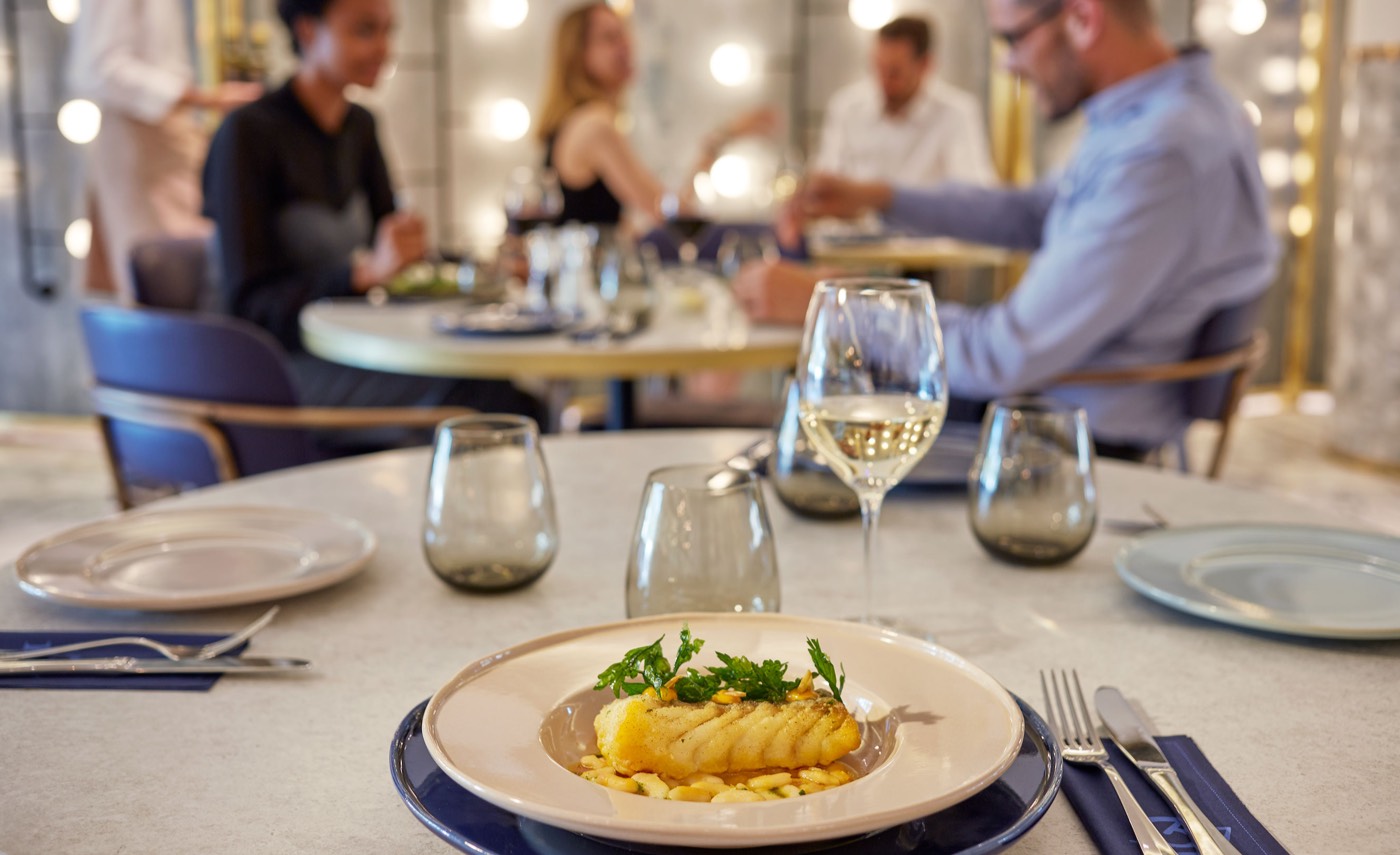 Impar flavours are waiting to be discovered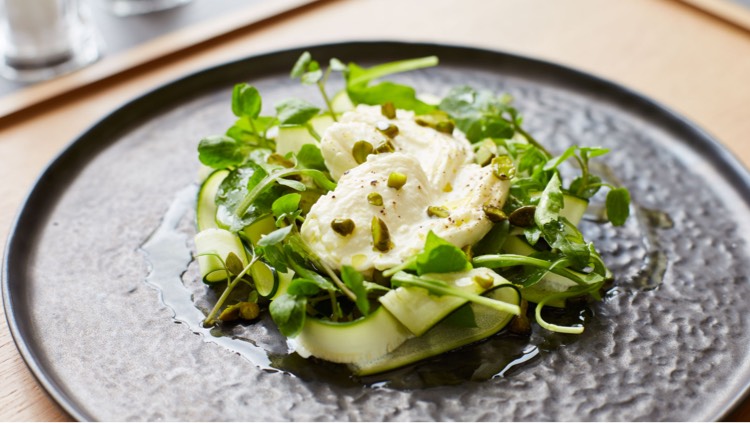 I am a multi-gastronomic restaurant that arises from a trip through all five continents, where I have discovered exceptional flavours, aromas and textures. A concept that fuses incredible, fresh products from the Mediterranean with exotic ingredients from hidden corners of the east.
Opening hours:
From Monday to Sunday:
– Breakfast from 7 a.m. to 10:30 a.m.
– Lunch from 12:30 p.m. to 4:00 p.m.
– Dinner from 7:00 p.m. to 11:00 p.m.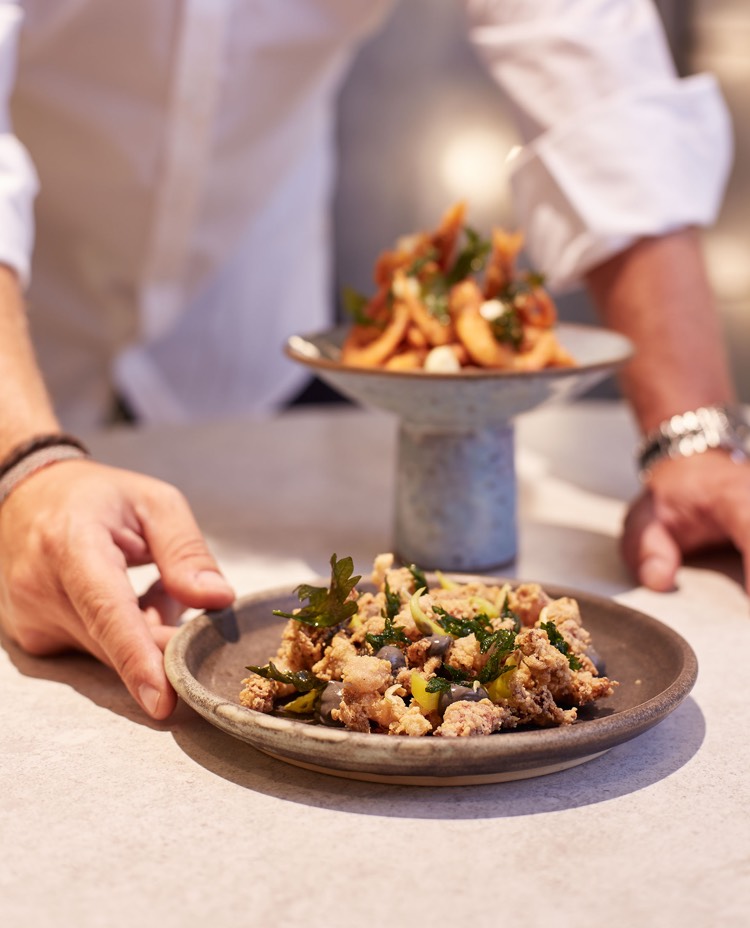 I stand at the heart of Barcelona's Avenida Diagonal, at the foot of SOFIA. I am a place full of personality, featuring three large bars that fuse together with designer furniture and a spacious outdoor terrace to create a vibrant, dynamic and cosmopolitan ambiance. An option without set boundaries that transforms throughout the course of the day and invites you to share a dish, a conversation or to inspire you to try something new. The perfect destination to enjoy breakfast, lunch, or dinner.